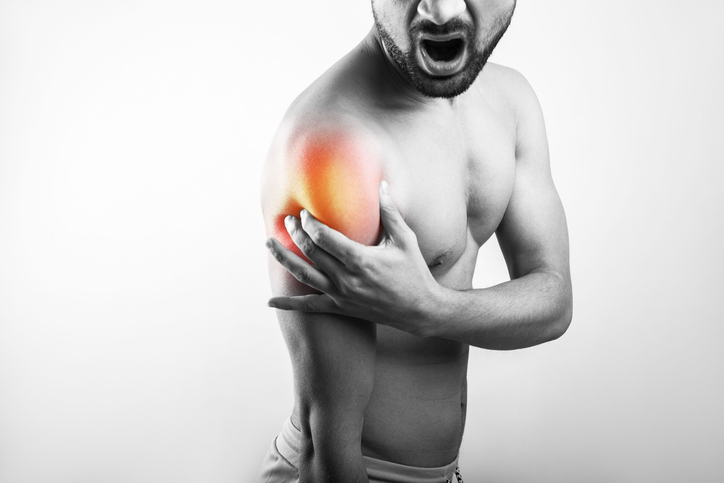 COPC Sports, Spine & Joint (CSSJ) is a multi-disciplinary practice; the physician team specializes in physical medicine, rehabilitation, pain management, and sports medicine. We combine expert knowledge and a comprehensive approach to improve our patient's quality of life. CSSJ provides specialized care for a wide range of muscle, nervous system, bone, and joint conditions and injuries for patients 13 years and older. 
Extended Treatment Services:
Sprains/strains
Fractures (includes casting, splinting, and minor reductions)
Sports-related concussions
Tendinosis/tendinitis
Overuse injuries
BWC industrial athletes
Osteoarthritis
Sports-related medical issues (i.e. exercise-induced bronchospasm)
Lacerations
Joint injections
Musculoskeletal ultrasound
At COPC, we believe that health can happen without surgery. Our goal is to keep our patients out of emergency rooms and hospitals whenever possible. Through comprehensive health care, we can work with you to address many sports and activity-related injuries. If surgery is required, we can be with you every step of the way to improve your post-surgery outcomes. 
Consider the CSSJ before surgery if this sounds like you: 
Your function is limited by a neurological or musculoskeletal function
You're contemplating surgery for a musculoskeletal issue
You're recovering from problems related to nerve damage
You have pain from arthritis, a repetitive stress injury or back problems
Life changes have created new challenges to your physical function
  Call your primary care provider and see if CSSJ is the right fit for you!