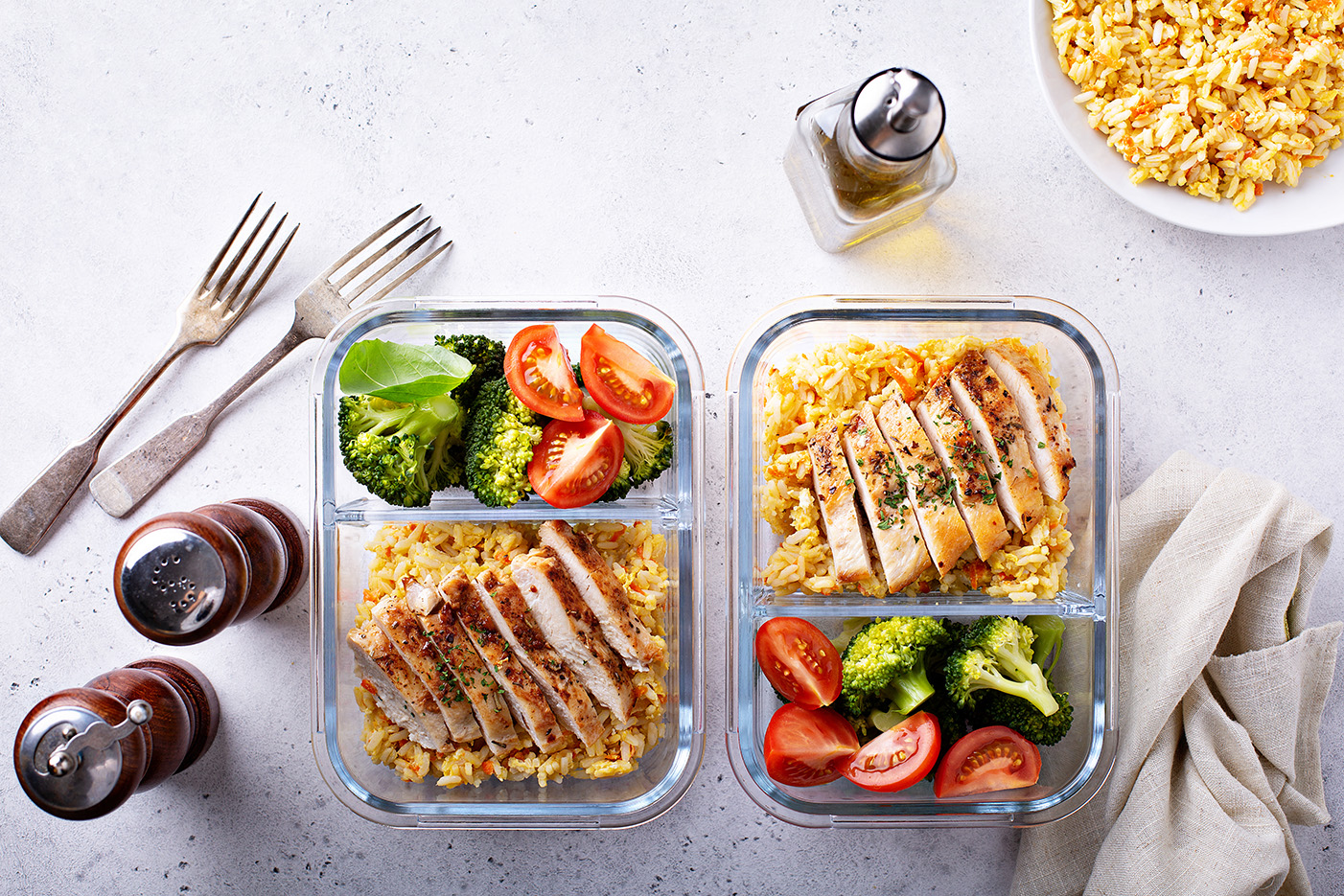 Summertime brings hot weather, fun times, and delicious foods at cookouts. While it is easy to get caught up in enjoying the amazing eats, it is equally important to make sure what you are eating is healthy. Here are five healthy alternatives to cook on the grill this summer. 
Turkey Burgers
Choosing ground turkey over ground beef is a heart-healthy choice because of the difference in saturated fat. Saturated fat has been linked to heart disease.  A typical beef patty contains 40% of your daily saturated fat. A turkey burger contains only 15%. Turkey is rich in protein and iron so you aren't missing out on any of these essential nutrients.  
Fish
Salmon and Tuna contain healthy fats known as DHA and EPA, which are a type of Omega-3. These fats support heart health by reducing inflammation in the body. Other types of fish like cod or tilapia are lower in fat when compared to salmon and tuna, but are an excellent source of protein. The American Heart Association recommends eating a serving of fish once or twice a week.  
Fruit
Fruit is a great companion to any summer cookout but adding it to the grill will impress your guests and support your overall health. Choose firmer fruits with a decent amount of surface area, such as peaches, plums, watermelons, or pineapples. The natural sugar in the fruit will caramelize for a sweet and aromatic eating experience.
Kabobs with Chicken and Veggies
Kabobs are a fun way to add color and variety to your grill. Cut your chicken into cubes and slide it on the skewer. Alternate with different vegetables like onions, bell peppers, zucchini, and yellow squash. For even more flavor, let the meat and veggies sit in a marinade before adding it to the skewer. 
DIY Foil Packets
This is a great option if you are serving a wide variety of eaters. Each person can assemble their foil pack with their choice of protein and veggies and as much seasoning as their heart desires. A common foil packet recipe is a mixture of shrimp, sausage, potatoes, and corn with a Cajun seasoning.