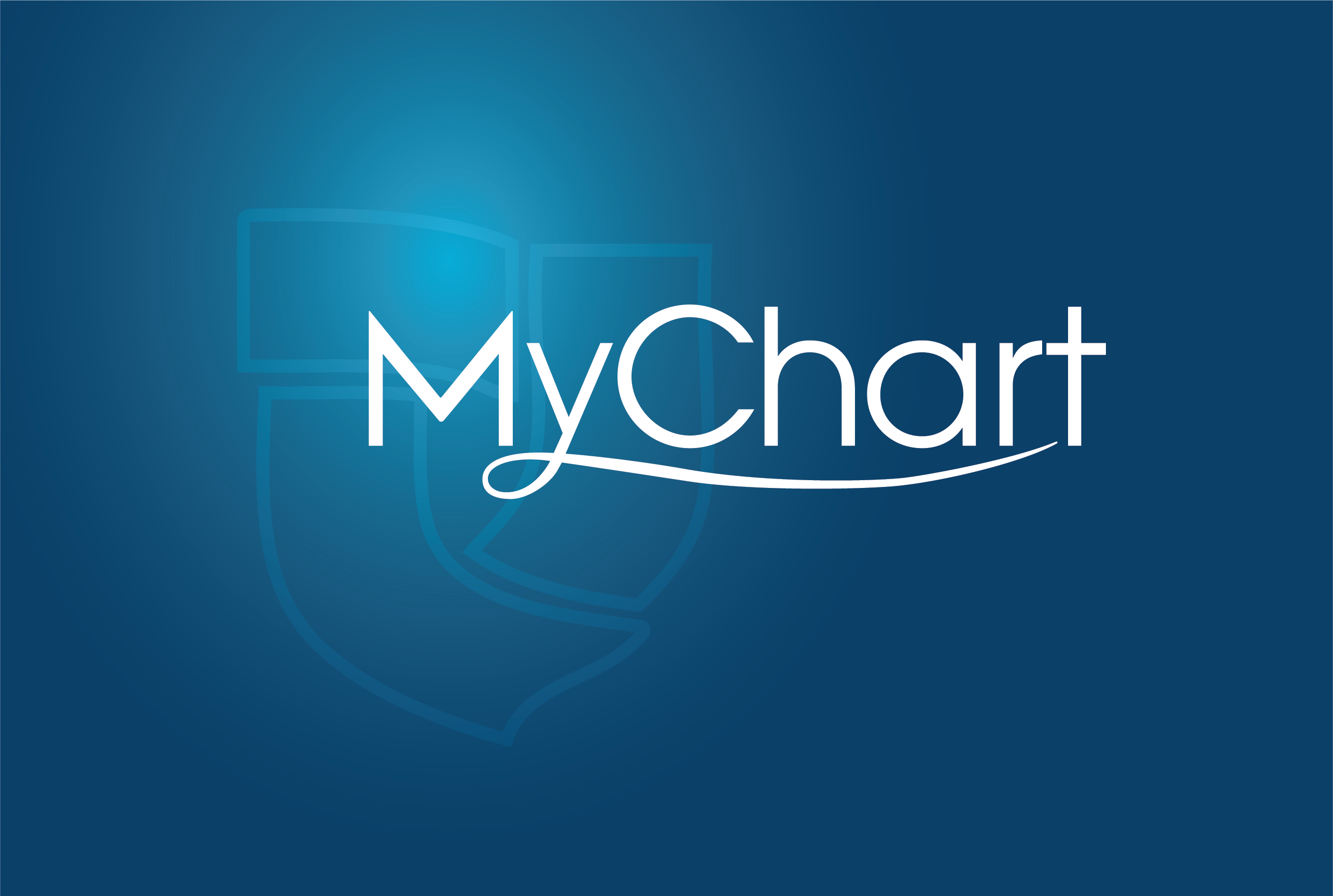 Central Ohio Primary Care is excited to switch to the Epic electronic health record system! This will improve our patient care by giving you better access to your provider, improving doctor-to-patient communication, and giving you access to the MyChart app!
Download The Mobile App Today!
---
You Can Also Visit the COPC MyChart Website on Your Laptop or Desktop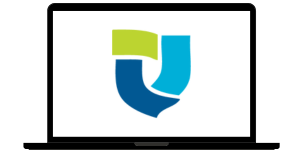 Click here to visit the new COPC MyChart website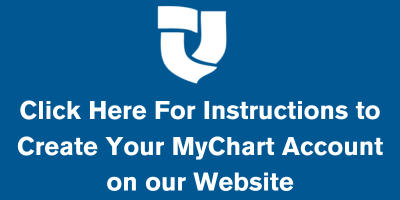 INSTRUCTIONS TO CREATE YOUR COPC MYCHART ACCOUNT THROUGH OUR WEBSITE
---
Frequently Asked Questions
Q: Does my Healow login information work for MyChart?
A: No. You will need to create a new account for COPC's MyChart.
Q: I've downloaded the COPC MyChart App, and the app is asking for a MyChart Activation Code. Do I need one?
A: No. You do not need an activation code. Simply click "Sign up online." This option is located directly below the "MyChart Activation Code Box."
Q: I have different MyChart accounts from other medical systems, can I add them to my COPC MyChart Account?
A: Yes. Click here for instructions on how to add your other MyChart accounts to the COPC MyChart App.
Q: Can I access COPC's MyChart information via desktop or laptop?
A: Yes. Click here to access the COPC MyChart website.
---
Technical Support Available
If you need technical assistance, please contact our help desk at 614-423-6916 or email portalsupport@copcp.com. A Patient Account Representative is standing by to help. Help Desk Hours: Mon - Fri: 8 a.m. - 5 p.m. (EDT).